Your skin can't take anything anymore?
Redness, tightness, feelings of discomfort: your skin is sensitive. She needs a skincare routine highly concentrated in soothing active ingredients to calm her down and protect her over the long term.
Learn more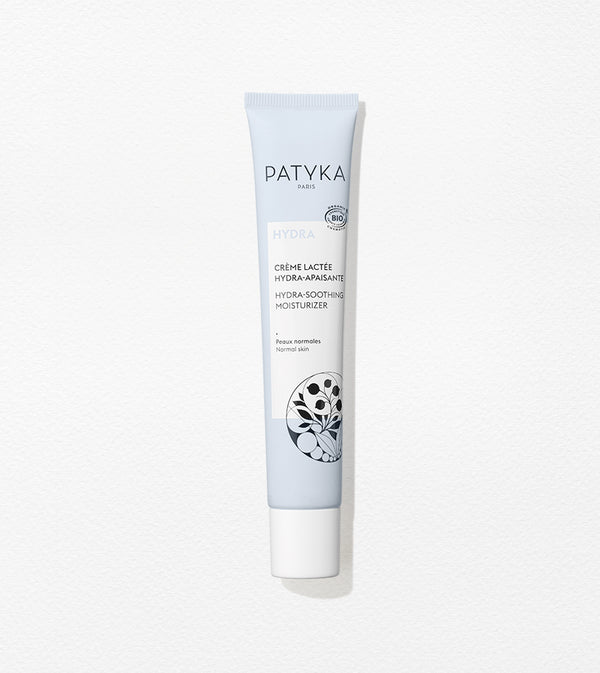 HYDRA-SOOTHING MOISTURIZER
Restore and revitalize skin's radiance with moisture-rich formulas for normal to dry skin.
Discover
HYDRA-SOOTHING MOISTURIZER
$ 39
*MOISTURIZES *PROTECTS